What can we expect for the summer season in the Roaring Fork Valley? While it's still unpredictable, we're noticing inventory continues to be low, down 50% in Aspen and 20%+ in Snowmass Village compared to 2021, according to Aspen Snowmass Sotheby's International Realty Market Reports. The luxury market in the affluent mountain destination has been supercharged by extremely low inventory, tight restrictions on new construction and an influx of wealthy buyers.
The median list price for Aspen, CO is $14.5 million, up from $7.75 million a year ago. The Market Action Index has been trending lower for several weeks while prices have remained relatively stable.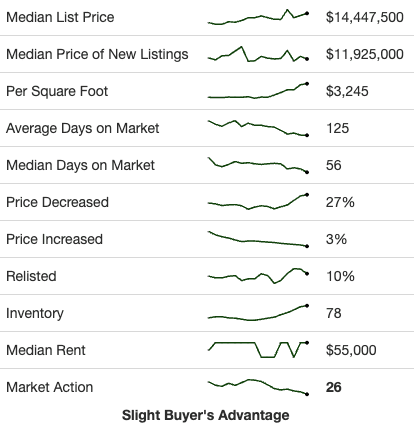 The median list price for Snowmass Village, CO is $7 million. We're seeing a downward notch for prices in Snowmass Village.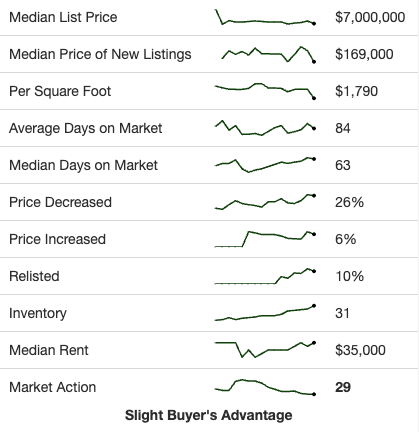 The median list price for Snowmass, CO is roughly $9.95 million. If the market continues to cool, then expect prices to lower.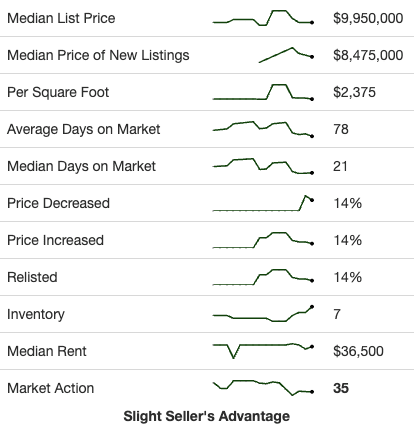 The Roaring Fork Valley remains in high demand as tourists and part time residents come to escape to a beautiful outdoor oasis from their current reality. According to a recent Wall Street Journal article, wealthy homebuyers are swarming the resort towns and buying homes that aren't even on the market. Many of these buyers, spurred by the pandemic and remote working, are looking for a more laid back lifestyle in an area known for its ski resorts, designer stores and upscale dining.
In a recent blog, we mentioned that with the increased demand for properties in and around Aspen and very low inventory, the need for a connected broker is still greater than ever. To find out more about how to put your home on the market, or find the home you have always dreamed of, call 970.948.3737, email [email protected] or visit our website.
SHARE THIS STORY