Aspen's stunning natural beauty is one of the many reasons that luxury buyers are drawn to the area. Especially appealing are the revered riverfront properties in Aspen and its surrounding areas. These homes are precious ― and extremely valuable ― because building codes no longer allow homes to be built as close to the river.
Gary Feldman of Gary Feldman Group at Aspen Snowmass Sotheby's International Realty, with 35 years of experience selling the city's finest luxury properties, is pleased to showcase some of the Aspen area's rare riverfront properties. The limited riverfront parcels in the Snowmass vicinity make properties with water views very unique.
For example,
RiveRoar
, a 3,298-square-foot, three-level home, is built a mere 10 feet from the Roaring Fork River's edge and boasts 200 feet of river frontage. It's one of the last homes allowed to be situated that close to the river, due to new zoning laws. RiveRoar is located at 4076 Lower River Road, Snowmass, CO 81654.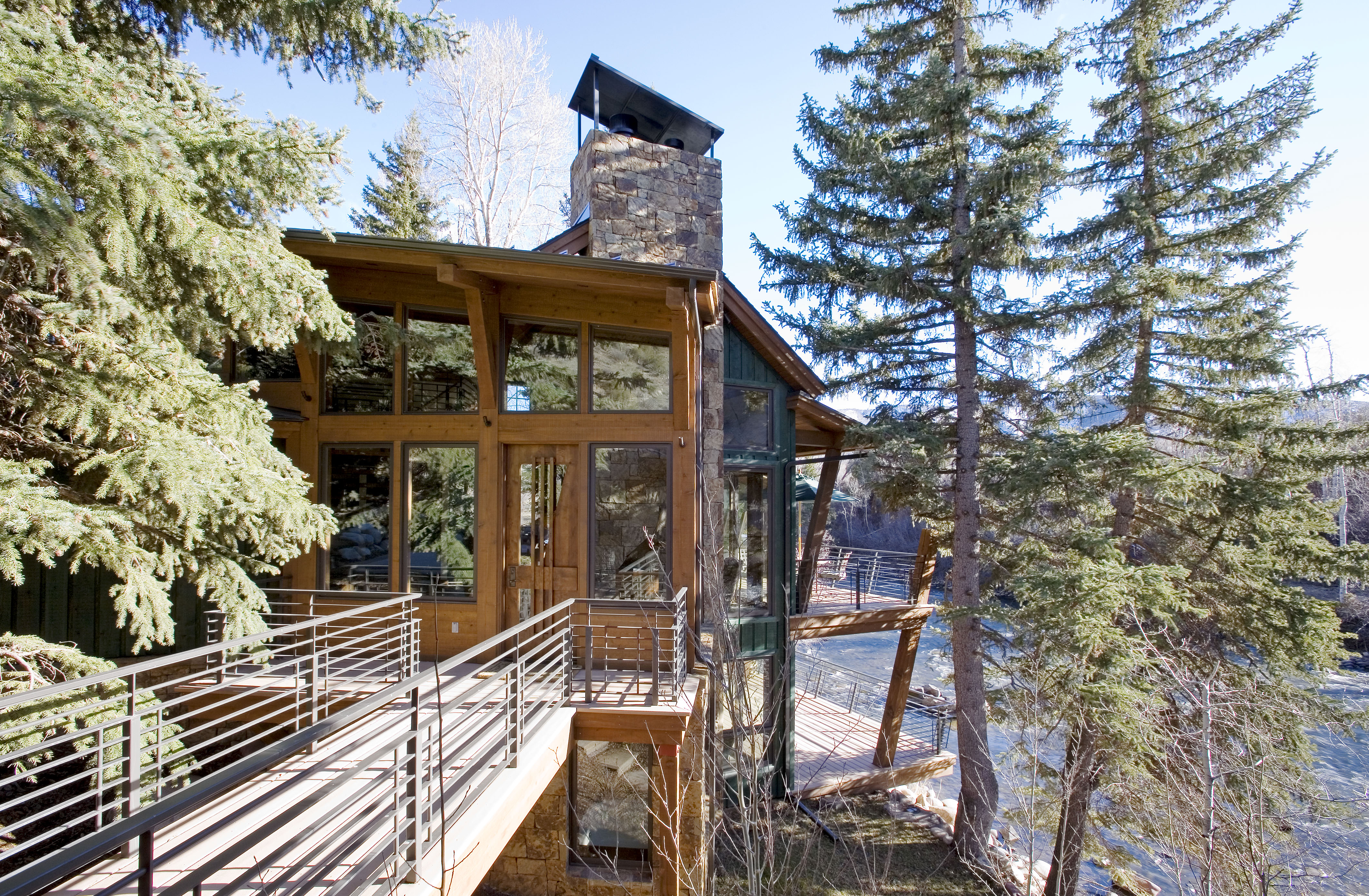 Owners of the majestic RiveRoar enjoy fly fishing right from their own property, which offers privacy and tranquility in a setting of transcendent natural beauty. An unusual 650-square-foot detached garage leaves ample room for cars and gear from skis to fly rods.
Featuring mesmerizing river and mountain views, as well as lush landscaping, RiveRoar achieves and personifies a perfect partnership with nature. The home beckons with a spacious deck boasting a fire pit, hot tub/spa, and snow-melt driveway. The perfect mountain harmony makes RiveRoar the ideal vacation home or year-round residence. The home was named one of Aspen's most iconic and was recently featured in Aerin Lauder's book, Aspen Style. It is listed at $4.895 million.
Another beautiful riverfront home for sale is
St. Finnbar Farm
, located at 21 St. Finnbar Farm Road, Carbondale, CO 81623. A custom, contemporary 3,880-square-foot home, St. Finnbar Farm is situated on 3.2 acres with 375 feet of Roaring Fork River frontage. It is listed for $3.95 million.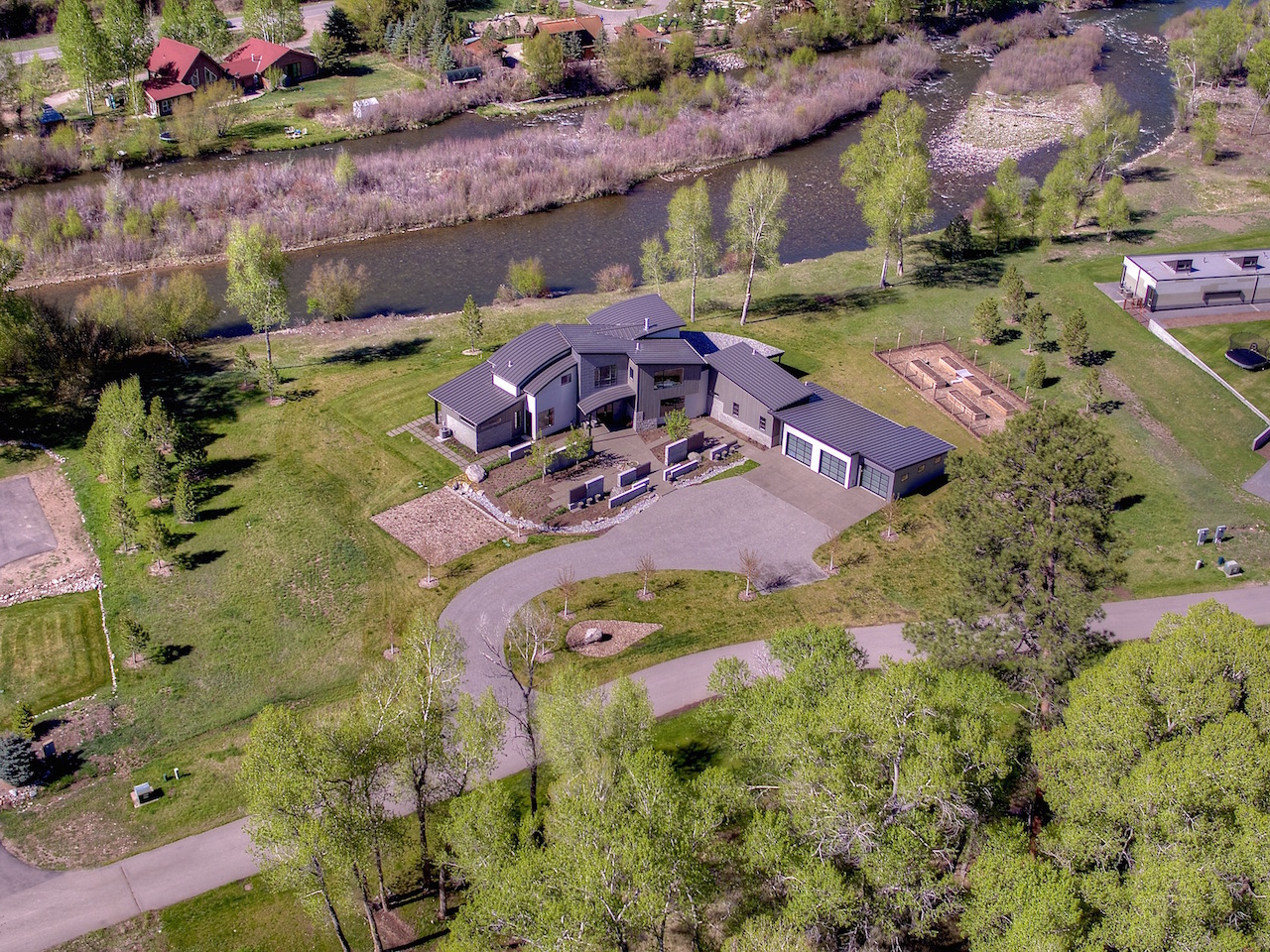 SHARE THIS STORY