A favorite pastime for us in the off-seasons is checking out real estate beyond the Roaring Fork Valley. This year we chose Africa, specifically South Africa and Botswana. As you can imagine, most of the real estate we explored was of the wildlife variety.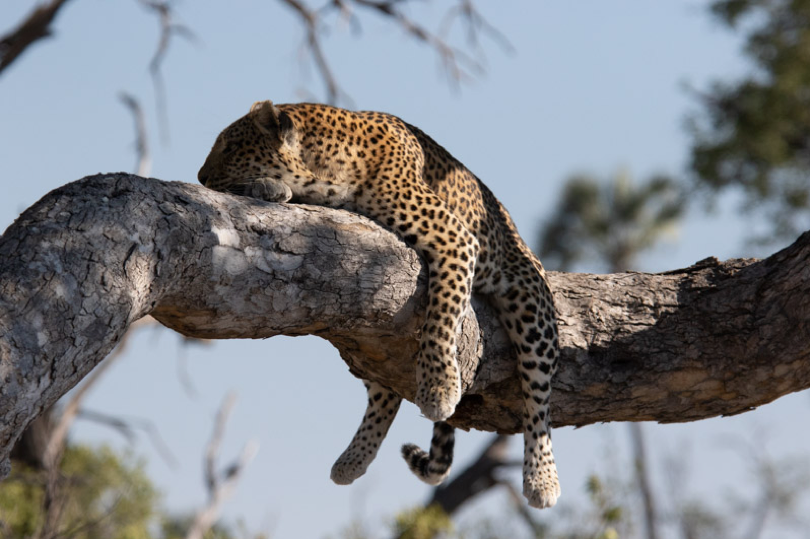 Hanging in a Treehouse
While we did see homes in Johannesburg and Cape Town, the more interesting by far were the "homes" we discovered on the reserve of
Jabulani
and in the delta of Botswana. If you are more interested in finding a human home, call or email us as we do have an excellent agent for you.
A safari was always on our bucket list, which we checked off in 2017…for the first time. The African continent, its people, and its wildlife are so special that they caused us to return this past May. We have a close friend who is an expatriate, lives in Johannesburg, and customizes safari trips; she convinced us to go in 2017 and not put it off any longer. We had always shied away from spending $50-$75K to fulfill our bucket list item, but our friend assured us it would be $25-$30K if we used mileage points to get there.
Utilizing American Airlines miles to fly Qatar Airways (a 6-star experience) and staying in 5-star camps for 10 nights, we came in on budget. And having an agent in-continent proved extremely helpful as one of our camps in Botswana burned down 2 days before our arrival this year. The Okavango Delta is experiencing a historic drought and there were many wildfires. Because our friend/agent was local, she was able to work swiftly with the camp to scrutinize options and relocate us at no extra cost to an even better camp in the Chobe National Park, home to the NatGeo series the
Savage Kingdom
. Following are some of the "homes" we discovered along our journey.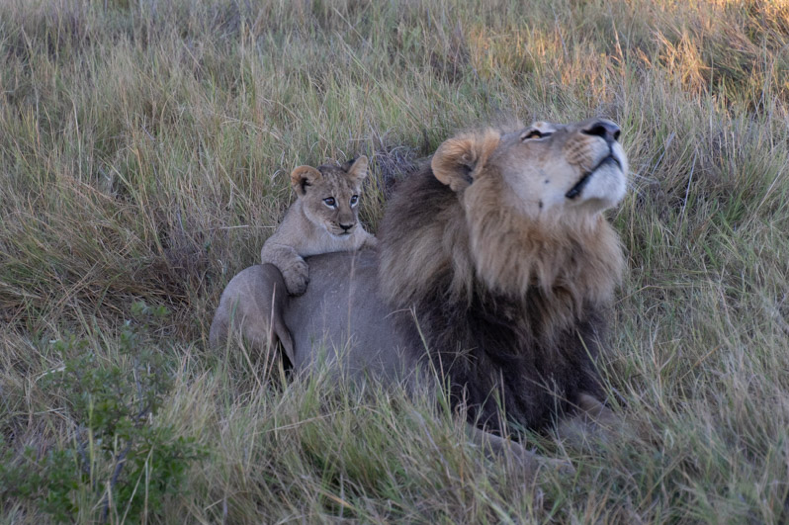 Home on dad's back.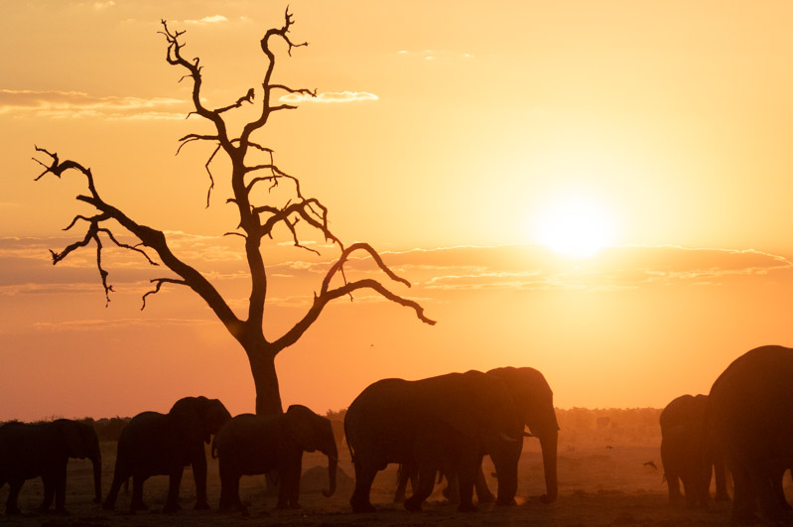 Home on the Chobe plains.
If you would like the name of our friend to help plan your own journey to Africa, call or drop us an email. After two trips we have become proficient in knowing many of the ins/outs and what to look for in terms of maximizing the experience, and we would enjoy sharing our tips.
SHARE THIS STORY